Shoppers with the buy now, pay later mentality have racked up nearly $1 billion in 'buy now, pay later' debt, with the spending habits of younger consumers increasingly shaped by the likes of Afterpay and zipPay.
The AISIC first review of the industry shows a five-fold increase in users over the past two years, from 400,000 in 2015/16 to two million in 2017/18.
The number of transactions jumped from about 50,000 during April 2016 to 1.9 million in June 2018, with $903 million in outstanding balances at the end of the 2018 financial year.
In a key finding, ASIC did not recommend that the sector be brought under the National Credit Act, which would compel companies like Afterpay and zipPay to take steps to ensure the credit it provides is not unsuitable for consumers.
This is despite concerns from some consumer groups about an explosion in the use of buy now pay later services particularly with millennial customers many of whom are students who are in part-time employment or unemployed.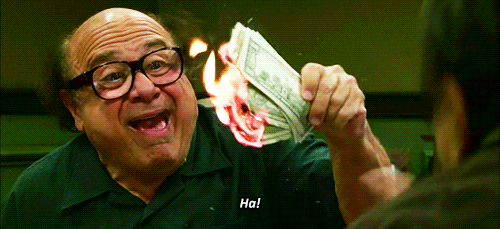 Instead, the regulator would like to see its mooted product intervention powers – where it can step in to prevent the sale of products – expanded to include buy now pay later providers.
ASIC said around 44% of buy now, pay later customers had an income of less than $40,000 a year and there were already indications of a real risk that such commitments could contribute to financial over-commitment by users.
ASIC also found the providers such as Afterpay and zipPay used "behavioural techniques" to get people to make purchases without carefully considering the costs and that one in six users had either "become overdrawn, delayed bill payments or borrowed additional money because of a buy now pay later arrangement".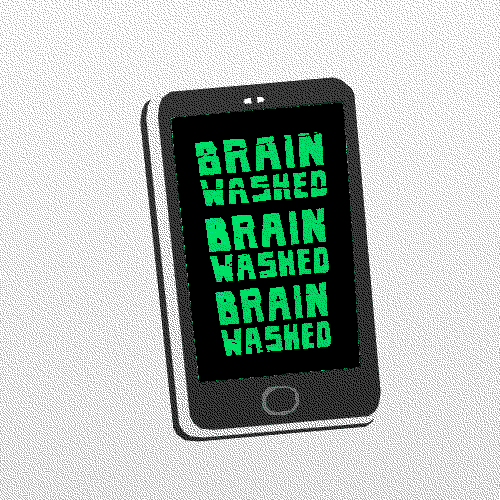 ASIC said it would continue to monitor the adequacy of consumer protections and review changes made by buy now pay later providers.
Last month, the federal government released draft laws that would allow ASIC to put pressure on buy now, pay later companies if it believes there is a risk of "significant consumer detriment".