Building a successful Tech Startup requires powerful tools as well as skilled people who understand how to use them. Technology doesn't just give your company an edge on the competition on its own, tools help to increase productivity, and engagement amongst co-workers while giving your company a kickstart into high gear.  
Using high-tech tools is critical in providing the infrastructure to allow your startup to grow, while still being able to adapt to a rapidly changing market over time. I mean, we all know how hard it is to try and manage everything on our own. 
Here is an extensive guide to a list of 20 essential tools to help you, because having help is perfectly fine.
Cloud storage is often something which is overlooked, but it's perhaps one of the most critical things any tech startup should invest in. Dropbox is one of the most established and secure cloud storage providers, offering seamless integration and apps for access to every device, allowing you to view your files on the go.
The free version offers 2GB of data.
All it takes is a hard drive failure, electricity blackout, or a basic virus attack, and in just a moment all of your data and records could disappear forever. Google Drive is fast becoming the go-to cloud storage solution. Offering a secure way to backup your files, photos, videos, and more, while also offering a very generous 15 GB free storage space ensuring your data is backed up, and available on any machine.

Trello is an excellent free project management tool which makes it easy to get organised and work with a remote team. It is laid out like a board, on which you create a series of lists by using cards. Once you open a card, you can create checklists, upload files, add comments, and more. Trello does away with boring to-do lists and gives a visual layout of all your projects while helping to get things done.
Asana takes managing your projects to the next level, making it simple to organise projects, tasks, dashboards, and conversations more efficiently. If only working in a team was always this easy! Asana allows you to turn conversations into actionable tasks, provide feedback, and see the progress of a project immediately – without ever having to schedule a single meeting.
Also, it will literally email you regularly to remind you that the task is not done. It is excellent for people who might need a little push.
Google Docs is way more than just another word processor! It allows you to write, edit, and collaborate on documents with multiple people. Each team member can add or remove text, and leave comments which are visible to all team members.
A great feature allows you to see who is currently working on the document, and be able to chat with them in real time. Google Docs is also compatible with Microsoft Word files. Also, we get cute little animals and colours to identify the different people working on the document. 
Slack offers real-time communication for teams, small businesses, and startups. It is sorted by channels to keep conversations relevant to each topic. It allows you to send direct messages and also to make video and voice calls. Slack also offers integration with other apps like Skype or WordPress. Best of all, Slack offers a free unlimited trial, with the option to upgrade for additional features.
There are so many slack groups to join as well, groups for startup communities; this is definitely a plus.
Canva makes Graphic Design accessible to everyone, with a simple drag-and-drop tool allowing you to create amazing designs. Loaded with free tools, templates, and a library of over 1 million graphics, fonts, and photos to select from it's never been easier, or more fun, to create and share designs for web or print.
Select from formats such as business cards, logos, blog graphics, facebook covers, flyers, invitations, posters, and more.  Especially when you're starting out, it is hard to hire a designer full time; this could be handy for you. 
Want to handle all your startup's social accounts from the one place? Hootsuite makes it easier than ever to schedule posts across each major platform, and also control account managers. There is also a training platform offered which teaches users how to improve their social media game.
HootSuite is the industry leader in Social Media Management tool.
Buffer is another popular app which lets you schedule and manages social media posts on each main platform. It also enables you to customise posts individually for each platform. Buffer shares content at the most optimised time of the day to reach the most people and allows you to track links to see what content is the most popular.
This is especially helpful when you're already overwhelmed with producing content.
There are too many tools to count that lets you schedule content to be posted, but Meet Edgar is different. It allows you to automatically re-share your evergreen content, leading to a considerable increase in traffic. Just select the posts you wish to re-share, then Meet Edgar will randomly post content from this list.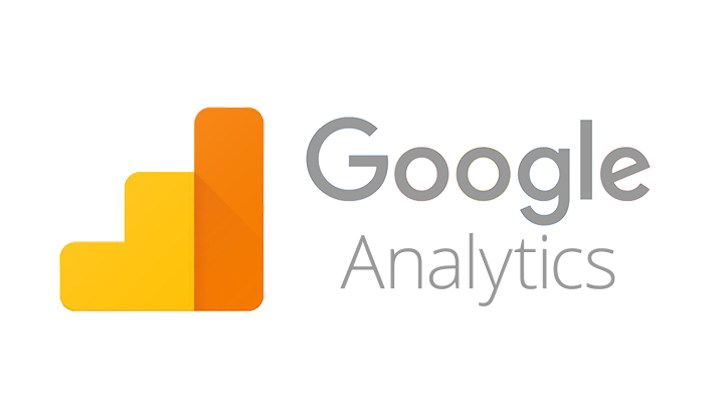 Google Analytics is a web analytics service which helps startups to measure website, app, digital, and offline data, and is one of the best tools to gain an insight into customers. There are a huge amount of detailed reports available to extensively track data and analytics, as well as which campaigns are most effective for traffic and conversions. You can also find out data in regards to your customer's demographics, discover your top website content, and how long people stay on your site.
Google Analytics offers free and enterprise analytics tools, as well as in-depth free training available online, as well as a Google Analytics certification exam. This is a must-have.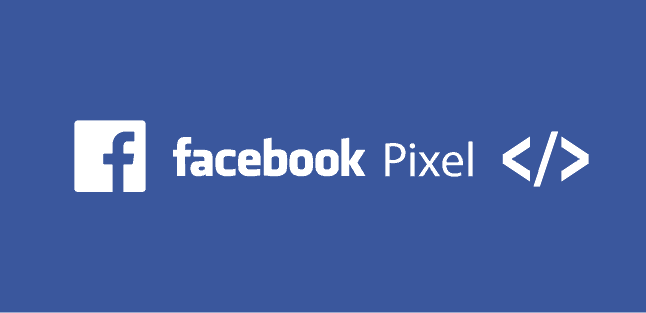 Facebook Pixel is an advanced analytics tool which lets you measure how effective your advertising is and understand what actions people take when they visit your website. Pixel data helps you reach your ideal target market, drive more sales, measure the results of your ads, track conversions, optimise ads, and set up audiences for remarketing. Setting up the Pixel is as easy as placing a snippet of code in the header of your website.
Say goodbye to presentations that put your audience to sleep. Prezi is presentation software which helps you bring your ideas to life and transforms your presentations from average to outstanding. Build powerful connections with your audience. Unlike slides, Prezi lets you take viewers on a journey through a zoomable canvas which shows the relationship between fine details and the big picture, which they are not likely to forget.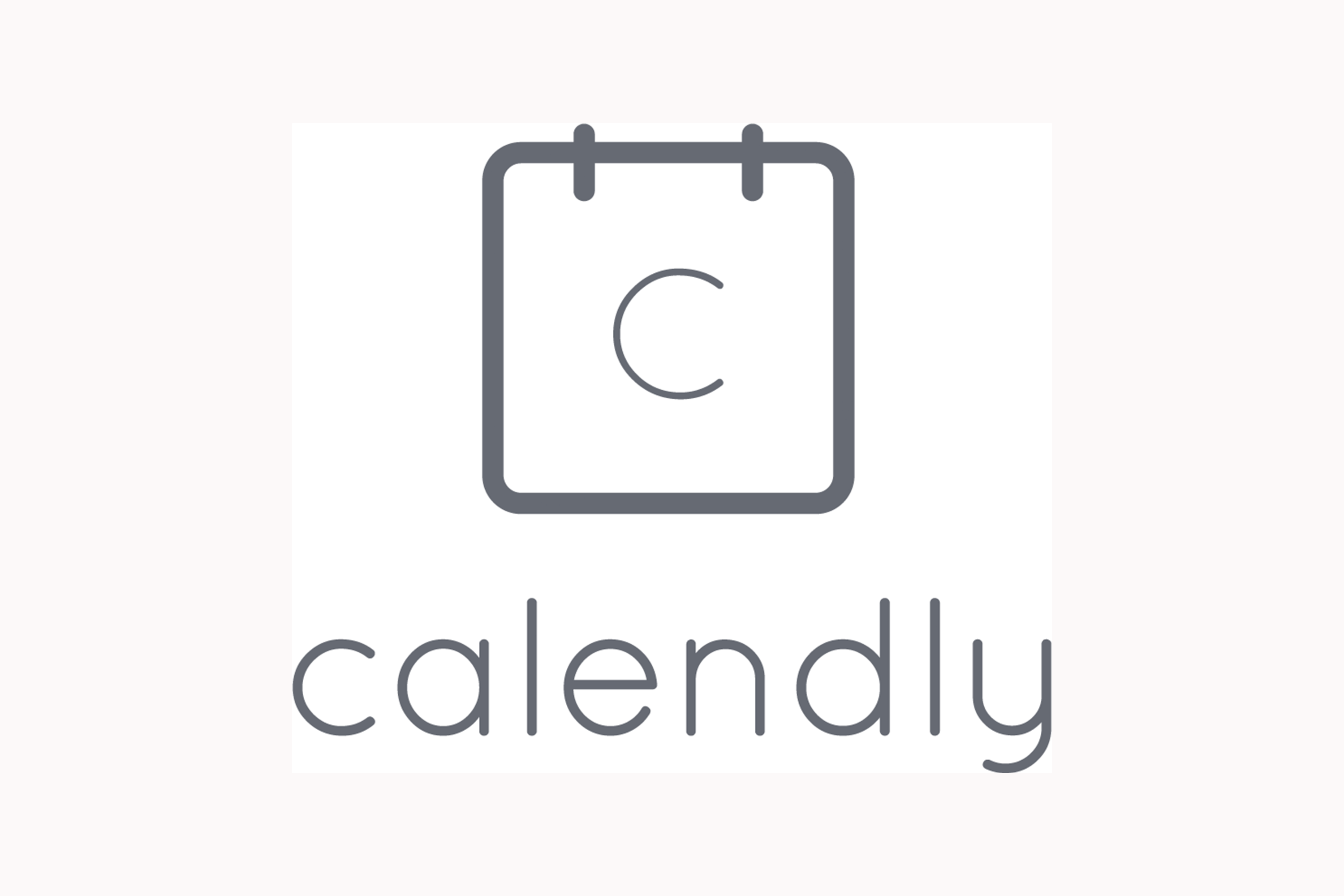 Tag, you're it. Sick of playing email and phone tag? Find the perfect meeting time right away, with Calendly. Set up your desired meeting type, then share a unique link with others. Prospects, clients, or colleagues click this link; then they can select from a list of meeting times which you are available. They just pick a time, fill in the form, and submit. Say goodbye to last minute 5 pm meetings!
Have a paperless office, but still need to sign contracts from time to time? Printing, signing, and scanning documents are a thing of the past! HelloSign is a leading free eSignature platform, which allows you to send and receive electronic signatures securely, allowing you to sign a document on the go. It is also easy to request an eSignature from others too. Simply open your file, add a signature, then HelloSign takes care of the rest while being legally binding.

Building an email list is the best way for a startup to communicate with their user base – and is an essential tool in forming an early email marketing strategy. MailChimp lets you A/B test different email variables, track analytics, and optimise campaigns to increase open rates. It also has list management tools and professional email templates.
MailChimp offers a free option, perfect for small volume emails to get you started, then as your business grows, you can scale your subscription.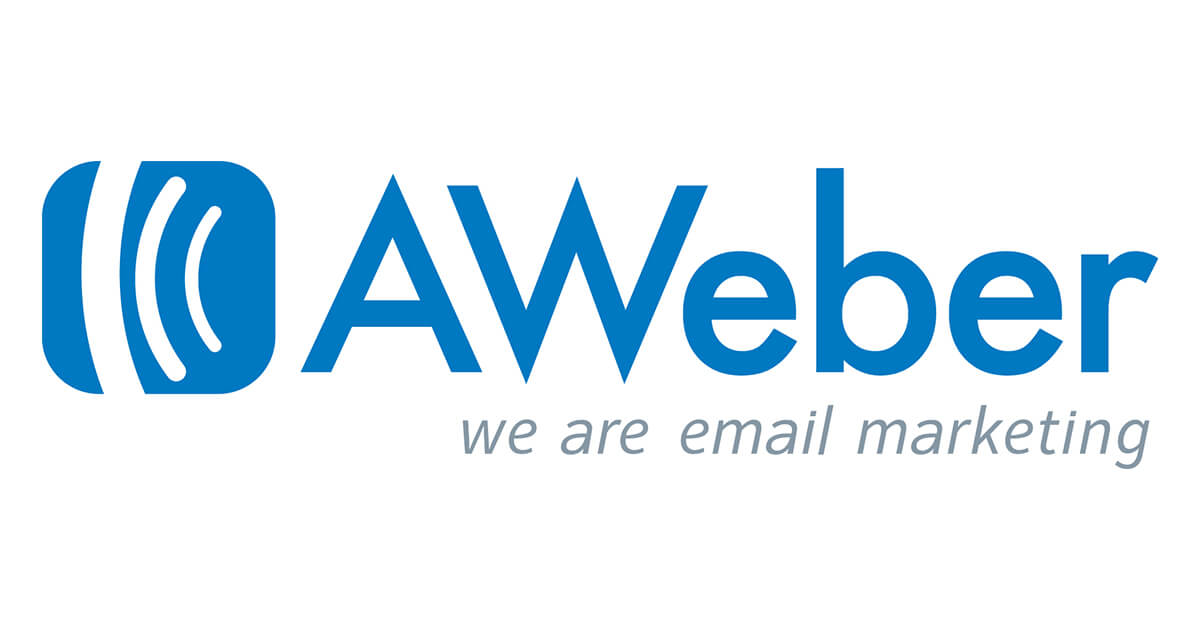 Want to take your email marketing and autoresponders to the next level? AWeber is a time-saving and easy-to-use email marketing platform which offers flexible and easy to use tools to manage your contacts, and customise your email templates to be on brand. Features also include the ability to tag and segment subscribers based on their behaviour, send promotional emails, newsletters, and track metrics.
Does your team works remotely, and you need to have a meeting? Or maybe you have an urgent call with a potential investor? For the times when just a phone call isn't enough, and you want to see the person you're speaking to, Zoom is the perfect solution. Zooms allows you to have video calls, send instant messages, and perform screen-sharing for the times you need to collaborate. The basic tier is free to use, and then team pricing starts from $14.99 per month.
Keeping track of invoices, and expenses can often be difficult. FreshBooks is cloud-based accounting software which makes it easy for startups to send invoices, manage receipts, track time, expenses, and also accept credit cards. FreshBooks helps to keep financials organised, and saves a heap of time to focus on growing your startup instead. There are different pricing packages which allow you to quickly switch between them as you scale your business over time.
Yoast SEO is the most comprehensive SEO WordPress plugin that will allow you to dramatically improve your SEO without having to first be an expert. It features everything from page analysis, XML sitemaps, to a snippet preview while helping you to optimise your images, meta descriptions, titles, page content, and more.
These tools are a great way to improve your productivity and save a huge amount of time and money on admin tasks,  allowing you to instead focus on your startup. Because, as we said before, it's not easy for one person to do everything. 
Are there any other essential tools you use in your startup? Share with us and comment below on what you like and dislike.